Nicki & Justin // Hotel del Coronado Wedding
Once upon a time in Los Angeles, two kids grew up two miles apart but never met. They were geographically close, had tons of mutual friends, but never crossed paths.
Fast forward years later as they are both young adults: Nicki opens up JSwipe (like Tinder, but Jewish-exclusive) and decides to look around to pass the time. Simultaneously, Justin downloads the app to see what it has to offer on a boring day at work. The first person he sees looks smart judging from her bio and cute judging from her photo, so Justin swipes right and they match. Justin & Nicki go on a single date, delete their apps without ever glancing at another profile, and the rest is history.
Two years later, Justin planned a romantic proposal. He then got overly excited and anxious and ended up proposing while Nicki was blow-drying her hair the night before. Luckily, she said yes, and I am confident these two will most certainly live happily ever after.
I met Nicki over 10 years ago, and she and I became close as koalas while going to summer camp together. She was older than me and in college, and I felt SUPER cool visiting her at UCLA and meeting her sorority sisters. 10 whole years later, I met Justin for the first time before shooting engagement photos for the happy couple, and it was a joy to realize that Nicki found her perfect, silly soulmate. Exhibit A: they brought freakin' Piglet and Winnie the Pooh onesies to their session. At the core of their relationship, these two live to have fun. They play games constantly and bully each other like kids on the playground with a crush. They don't take themselves too seriously, and their love is sweet and simple.
Their wedding was just that: sweet & simple. Although Justin gave Nicki a cold (which she jokes was his first wedding gift to her), the day was absolutely perfect. We expected rain and prepared for the worst, but were greeted with 70 degree partly cloudy skies. It was a freakin' miracle. I was so pleased to reunite with some of Nicki's college friends that I hadn't seen in 10 years, and to meet the guys Justin asked to stand by his side. All day long, the wedding parties and families were so visibly thrilled to be celebrating two people who's love they so firmly believe in.
The day was complete with the most stunning floral and wood Chuppah I'd ever seen, eye-watering wedding vows from both the bride & groom, a breathtaking sunset, & Nicki & Justin face-palming each other with pieces of cake. The dance floor was a blast and a half with 90s hit after 90s hit, and I couldn't wipe the smile off my face the whole evening. It was a joy to capture such a perfect day for two kind, brilliant, and loving souls.
CONGRATULATIONS NICKI AND JUSTIN.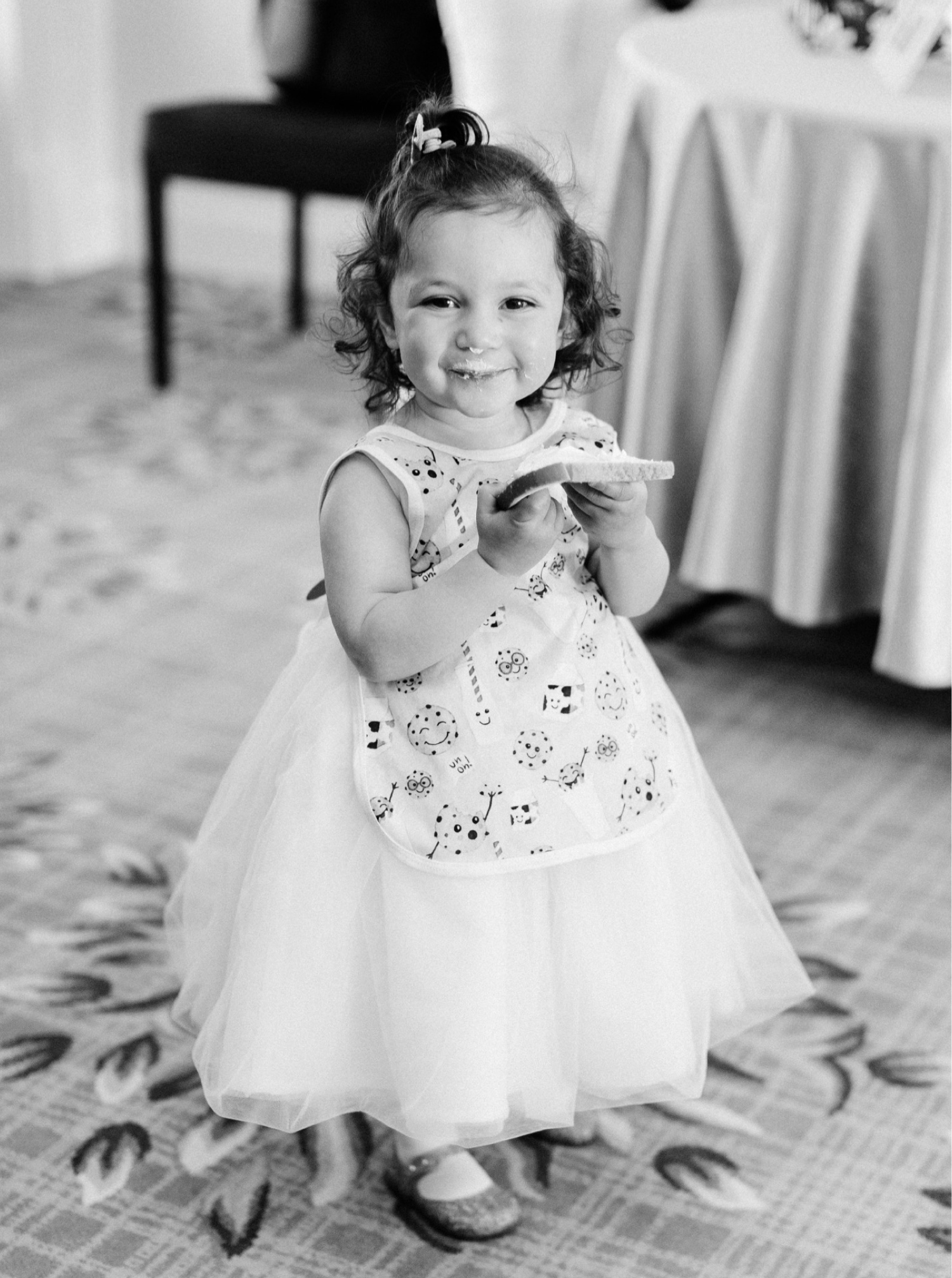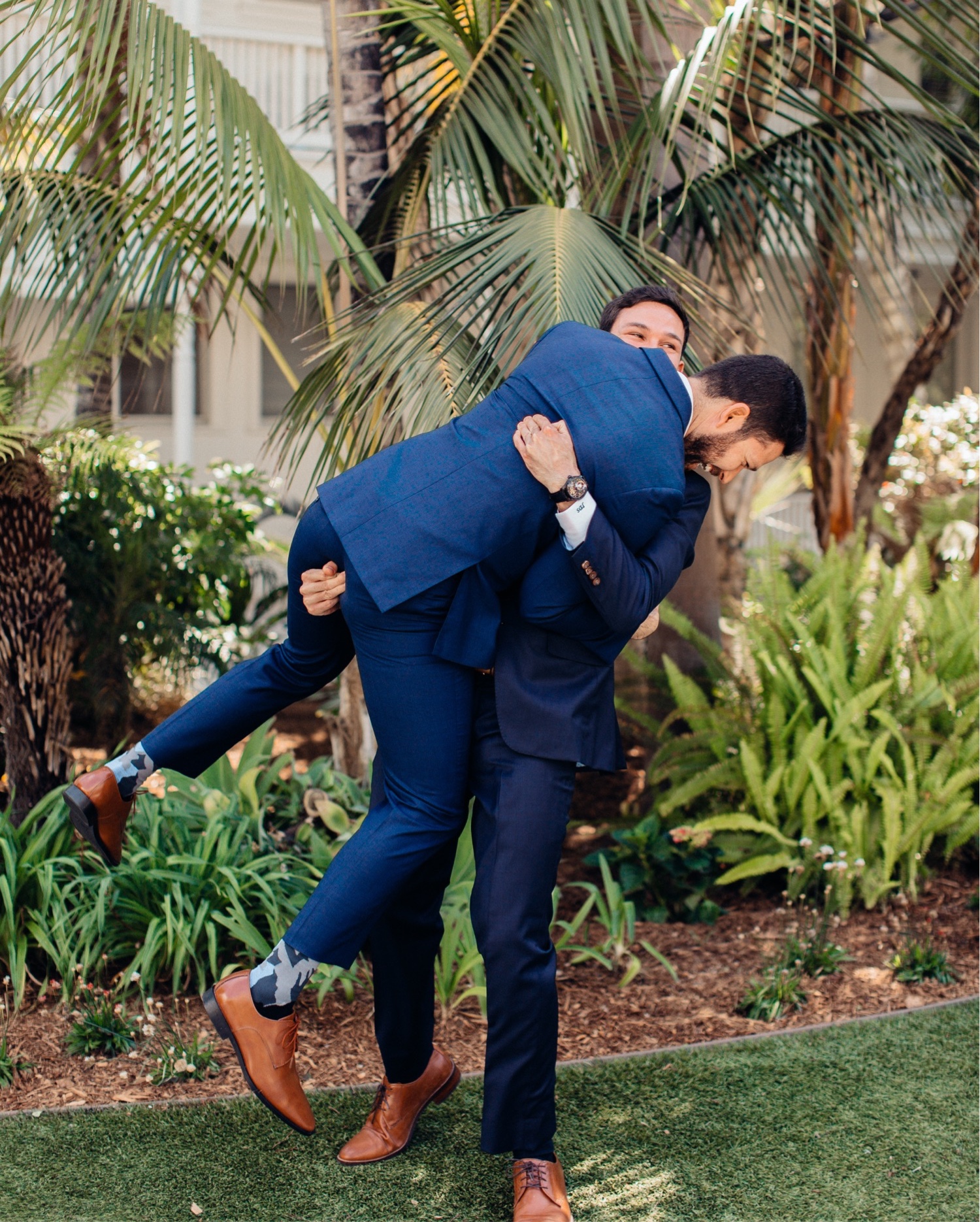 sara knobel
Thousand Oaks Wedding Photographer, Rancho De Las Palmas Photographer, Rancho De Las Palmas Wedding, Thousand Oaks Wedding, Westlake Wedding Photographer, Ventura County Wedding Photographer, santa barbara courthouse, santa barbara courthouse elopement, santa barbara courthouse wedding, santa barbara wedding photogorapher, el matador beach engagements, el matador beach photographer, el matador beach, thousand oaks engagement photography, Hotel Del, Hotel Del Coronado, Hotel Del Coronado wedding, Hotel Del Coronado Wedding Photography, San Diego Wedding, San Diego Wedding Photographer
Comment